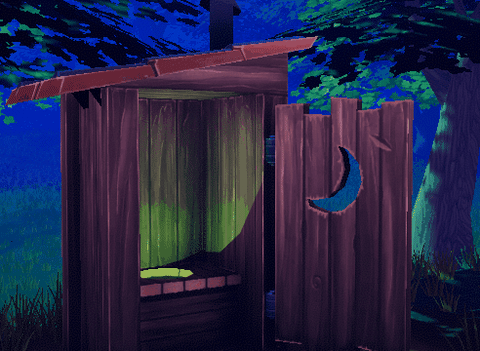 Hello!
Dark Tonic is currently looking for a 3D character artist to help bring Legends of the Brawl to life on PC, XBox One, PS4!
We're a small group, so we all wear a lot of different hats. Keeps things fresh & fun! We all work remotely, so the commute is easy, but great communication is mega important.
What we need:
Stylized hand painted character modeling, mapping & texturing (matching our existing assets, so in the vein of WoW, LoL, etc.)
Understanding of anatomy (and ideally how to exaggerate it)
Self-motivation
Drive for self improvement
Sense of humor (yes it's a requirement lol)
Nice to have:
Experience with rigging & animation
Concept art ability
Our other artists work in Maya, but it doesn't matter which app you use for the actual modeling. Just the rigging will need to be done in Maya to keep all assets consistent (and our animator can do the rigging if you prefer to just work on char art.)
These guys need some buddies & some baddies to fight!
This is a revenue share only team, but things are pretty far along.
More game info here:
http://www.legendsofthebrawl.com/
If interested please send portfolio links & CV to
jobs@darktonic.com
for more info!
Dark Tonic is an Equal Opportunity Employer. All qualified applicants will receive consideration for employment without regard to race, color, religion, sex, sexual orientation, gender identity, gender expression, national origin, protected veteran status, or any other basis protected by applicable law, and will not be discriminated against on the basis of disability.