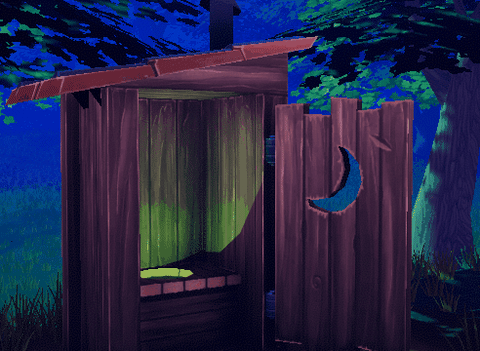 Hello!
Dark Tonic is currently looking for a hands-on SFX dev / Audio Director to help bring Legends of the Brawl to life on PC, XBox One, PS4!
We're a small group, so we all wear a lot of different hats. Keeps things fresh & fun! We all work remotely, so the commute is easy, but great communication is mega important.
What we need:
Hands-on implementation of SFX - this is a must, gotta get your hands dirty inside the build
Setting up ambient zones
Attaching sfx to objects and animations
Mixing everything for the right balance
SFX creation skills
Combat audio
Env interaction
UI audio
Good ear for mixing
Understanding how audio impacts and enhances gameplay
Cinematics / Trailers audio direction & creation
5.1 monitor / reference setup - stereo mix will not tell the whole story
Nice to have:
Knowledge / experience with our Master Audio plugin
Voice over performance direction / experience with VO sessions
Intuitive understanding of reverbs, delays, filters, etc.
We do already have a great composer and a suite of music, so we are not looking for additional music. If anything is needed (any missing in-game stings, etc) you'll work with our composer.
This is a revenue share only team, but things are pretty far along.
Some game info here: http://www.legendsofthebrawl.com/
If interested please email jobs@darktonic.com for more info!