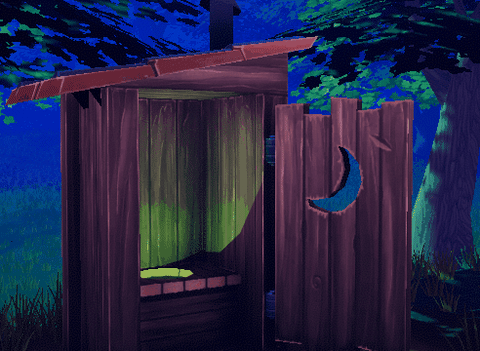 Hello!
Dark Tonic is currently looking for a C# programmer to help bring Legends of the Brawl to life!
We're looking for someone with general skills to be part of our team. We're a small group, so we all wear a lot of different hats. Keeps things fresh & fun! We all work remotely, so the commute is easy, but great communication is mega important.
What we need:
Hooking up animations & interactive elements for key gameplay moments
UI coding for GUI & HUD
Other generalist programmer stuff
Nice to have:
AI behavior programming
Character controller setup experience
UNet / Bolt / Photon or other network coding experience
This is a revenue share only team, but things are pretty far along.
If interested please email
jobs@darktonic.com
for more info!